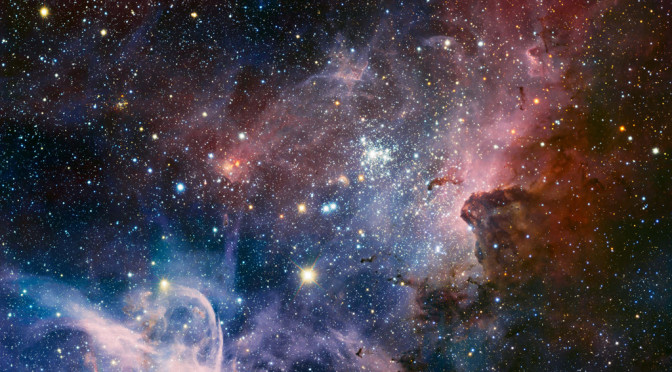 The Voice of the Customer Systemsm is a comprehensive approach to collecting and analyzing customer and competitor information.
"Manufacturing firms have several different methods of capturing customer information," said Craig Cunningham, President of Customer Integrated Solutions. "In studies that we have conducted, senior executives in the industrial space rely mainly on two sources of customer information: reports from their sales force and their own personal meetings with customers. This is important to understand when architecting and operating customer listening posts."
The Voice of the Customer Systemsm is a systemic approach understanding the marketplace. Too often, companies react to screaming customers or sift through intelligence to latch onto their own nugget that tells a story that they believe in. "Listening to customers is a messy business," said Cunningham, "filled with contradictions, lack of clarity, often poor processes. Acting on priorities is often the greater challenge than good metrics and understanding. Who is asking about customer value, and how does management drive performance?"
The Voice of the Customer Systemsm is built on work Cunningham did in the early 1990's with ARBOR, a market research and consulting firm in Media, PA. "ARBOR was a great opportunity to learn best practices in customer research. David Saunders had worked closely with W. Edwards Deming, and we were doing some of the first work with clients in Quality Function Deployment (QFD). The Voice of the Customer System was inspired by this work and many of the concepts I learned working with David."
Founded in 1998, Customer Integrated Solutions is a consulting and research firm focused on serving manufacturing companies. The focus of the company is in two areas. Customer Excellence is our approach in creating customer-centric cultures through contemporary Voice of the Customer research and deployment. Frontend Effectiveness brings advanced Sales, Marketing, and Service tools and techniques. The Founder and President, Craig Cunningham, has personally conducted over 1,300 in-person customer interviews in sixteen countries throughout the Americas, Europe, and Asia Pacific. For more information, please visit www.customeris.net or call 1-770-674-0005.