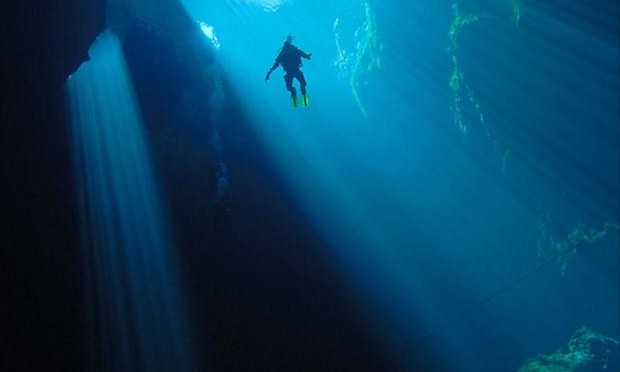 The Strategic Customer Assessment process is the most robust methodology in our VOC toolkit, a deep-dive into key customers.
Traditional customers satisfaction methodology is by surveying a representative sample of customers by mail, phone, and increasingly via the internet.  This approach is ideal in the b-to-c space and service industries where a company has thousands and thousands of customers. 
For many industrial companies, there are complications.  Many companies have a small number of customers that represent a large part of their business.  Often, these key accounts have a headquarters location plus key manufacturing and engineering sites in the United States, elsewhere in North and South America, Europe, and Asia.  
If your consulting and research partner does not understand this, you may whiff entirely at eliciting this complexity. 
For these key accounts, customer satisfaction isn't enough.  You must also gain strategic insight at these customers.
Strategic Customer Assessments are designed specifically for global, key accounts for manufacturing clients.  Since 1998, we have conducted over 2,500 in-person interviews in over 25 countries in the Americas, Europe, Africa, the Middle East, and Asia Pacific.
Contact craig.cunningham@customeris.net to determine if Strategic Customer Assessments should be part of your strategic planning approach.