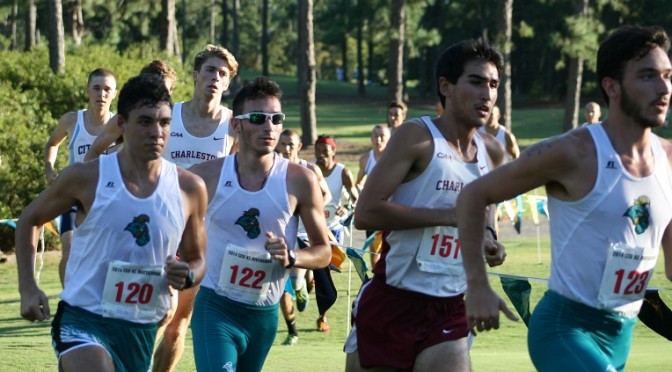 After an acquisition closes, executives must move fast.  Companies often botch the integration of acquisitions in a variety of ways.  Lack of preparation.  Pre-conceived notions formed during due diligence.  Arrogance.  Overpromising synergies and benefits. 
One of the best ways to level-set your integration is to reach out to the customers of your newly acquired business unit.  Capturing customer insight and feedback will show key executives where that their assumptions are exactly correct.  It also will show where those assumptions are exactly incorrect. 
It will definitely complicate your integration plans as you gain insight into how those customers perceive the company you acquired, your company, and competitors.  It is difficult to do well and requires aggressive planning prior to the close of your acquisition.  And it must happen rapidly to have the greatest impact.
Customer research is rarely used as part of an integration plan, yet the insights can reduce revenue leakage and prevent significant errors in tactics including headcount decisions, product rationalization, and branding.
Contact craig.cunningham@customeris.net to determine if Quickfire VOC could be right for you.